Dr. Sherry Krayesky-Self,
Director of the Student Center for Research, Creativity, and Scholarship (SCRCS)

Dr. Sherry has 18 years of experience teaching biology at the University level. Her research focuses on the discovery of unknown benthic life history stages of marine bloom-forming microalgae that are associated endolithically with calcium carbonate-lined inner cells of crustose coralline-forming rhodoliths. She is also a skilled microscopist and an effective lab manager. In 2014 she and a small group of students developed the peer education program "Academic Mentoring Matters" that operates under the moto of "peers helping peers achieve their academic and personal goals. Undergraduate student research experiences (SRE) have been incorporated into all her endeavors. She has worked and published with several undergraduate students overseeing Research Experiences for Undergraduate (REU) granted by the National Science Foundation and Undergraduate Research Grants provided by UL, Lafayette.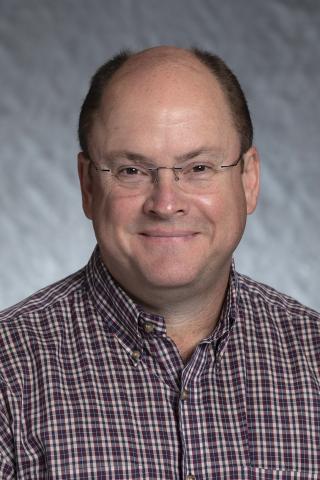 Todd Henry, Coordinator Specialist
Todd started his position as Coordinator Specialist with the Student Center for Research, Creativity, and Scholarship in October 2021.  He is a graduate from UL Lafayette, and he has worked for the University since 2009.  Todd is looking forward to making this center successful through his prior experience.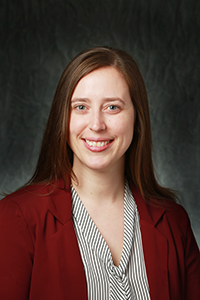 Jessica White, M.S.
Academic Content Coordinator
Jessie is a first-generation college graduate. She earned a master's degree in Criminal Justice with an emphasis in Juvenile Justice from UL Lafayette in 2015. Her areas of concentration and study are inequities within the criminal justice system, criminology, social justice, and diversity. Jessie has held many roles at UL Lafayette, including student, graduate assistant, academic advisor, faculty and staff instructor, and student success associate. Serving in her roles at UL Lafayette, Jessie has been able to aid in students' success, help students navigate through university life, and assist students in achieving their academic and life goals. In the Student Center for Research, Creativity, and Scholarship (SCRCS), Jessie is responsible for the development of academic and research content for the Advance Student Research Experience program. 
Graduate Assistants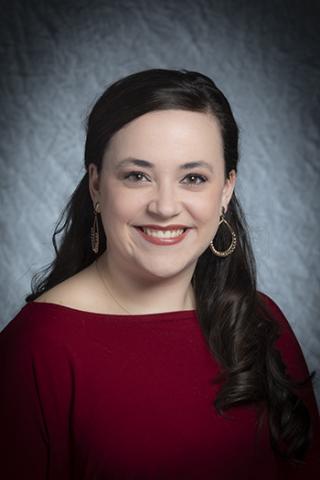 Baylee Guillory is a master's student in Education.
Baylee is a recent graduate of UL Lafayette, class of 2020, with a Bachelor of Science degree in Secondary Social Studies Education. She is currently pursuing her Masters in Counselor Education, specifically, Schoold Counseling. She is excited to explore a new side of the university and help provide students with tools for succeeding in their future research endeavors.
Email: baylee.guillory1@louisiana.edu
Nirmal Gope is a doctoral student in Educational Leadership.
Nirmal is from Bangladesh. He is pursuing his Doctor of Education (Ed.D.) degree in Higher Education. He has three years of working experience in the Office of Undergraduate Research at Lumar University. He identifies himself as a servant leader and is looking forward to serving the undergraduate research community at UL Lafayette.